Rentals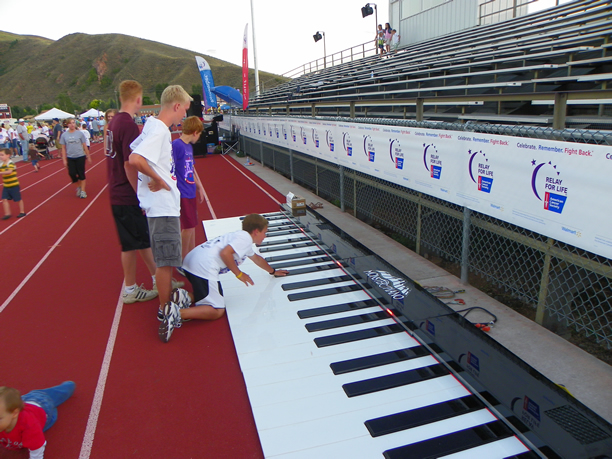 Due to the cost of shipping a piano, international rentals often don't make economic sense. We do have happy customers in contries around the world that will rent their piano. We will assist you in contacting them if that is available in your area.
For domestic short-term rentals, one week or less, generally costs $2000 plus shipping costs. Cheaper local rentals are available.
Contact us for specific rental pricing for your event.